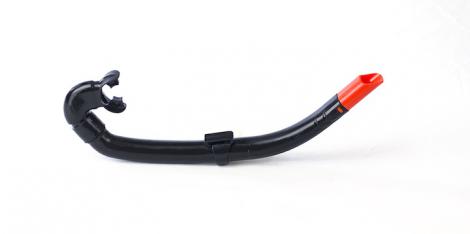 Black Line Snorkel
Lightweight. Foldable. Functional. The new Poseidon Black Line Snorkel.
This lightweight, matte black snorkel is the perfect companion to the new Poseidon Black Line Series Mask.
The foldable design makes the Poseidon Black Line Series Snorkel ideal for easy storage in any accessory pocket.
– Lightweight and compact for easy travel.
– Foldable design for easy storage on dives.
– Wraparound design for streamlined swimming.
– Perfect companion to any Poseidon Mask.